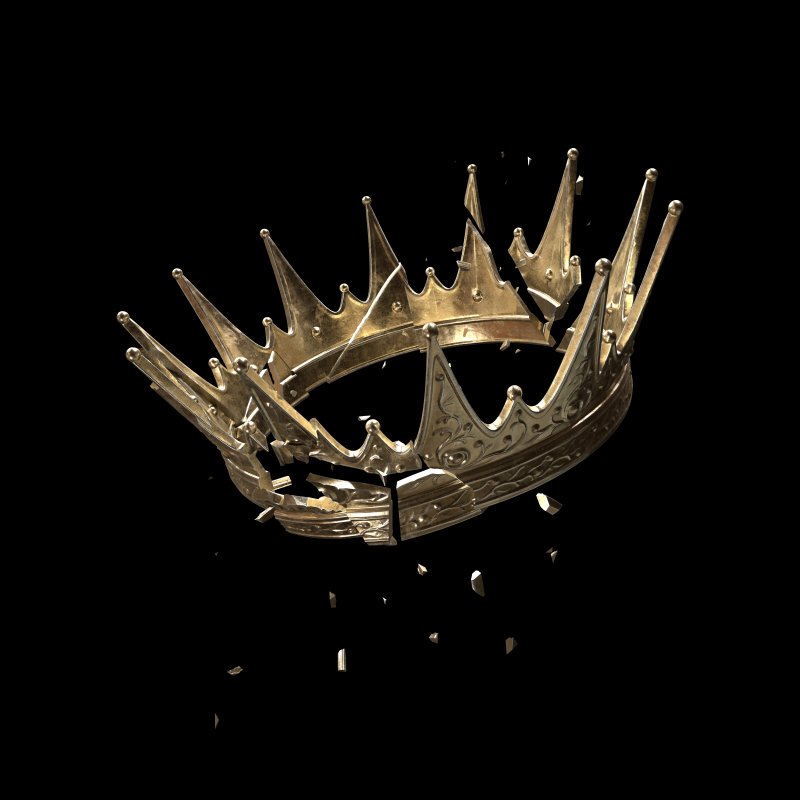 Dental crowns play a crucial role in restoring the health and appearance of damaged teeth. Whether it's due to decay, trauma, or other issues, crowns provide a protective cover, allowing you to eat, speak, and smile with confidence. However, like any dental work, crowns are not immune to wear and tear, and over time, they may start to show signs of trouble. Recognizing these signs is essential because early intervention can prevent more extensive dental issues down the road. In this blog, we'll explore some common signs that your dental crowns may be failing.
Signs of Dental Crown Failure
1. Discomfort and Sensitivity
One of the earliest indicators that your dental crown may be failing is discomfort and sensitivity. If you notice pain or sensitivity when eating hot or cold foods, it could be a sign that something is amiss. This discomfort may be due to nerve irritation or exposure caused by a failing crown. It's crucial to address this issue promptly to prevent further complications.
2. Visible Changes
Another sign to watch out for is visible changes to your dental crown. Inspect your crown regularly for any cracks, chips, or fractures. Even minor damage to the crown can lead to more significant problems if left untreated. Routine dental check-ups can help catch these issues early, so don't skip your appointments.
3. Gum and Tissue Irritation
Gum and tissue irritation can be a telltale sign of crown trouble. If you notice redness, swelling, or tenderness around the gum line near the crowned tooth, it may indicate a problem with the crown's fit or margin. Poorly fitted crowns can allow bacteria to penetrate beneath the crown, leading to irritation and potential complications.
Complications and Consequences
1. Tooth Decay and Infection
Ignoring signs of a failing crown can lead to tooth decay and infection. When a crown fails, it exposes the underlying tooth to bacteria and decay-causing agents. If left untreated, this can result in a painful toothache and even the need for a root canal. Addressing the issue early can help prevent these complications.
2. Tooth Misalignment and Bite Issues
A compromised crown can also affect your tooth alignment and bite. If the crown doesn't fit correctly or has been damaged, it can disrupt the balance of your bite. This can lead to discomfort, jaw pain, and even difficulty chewing. Promptly addressing any issues with your dental crown can help maintain proper tooth alignment and bite function.
3. Dental Restoration Costs
Finally, failing to address a problematic crown can have financial consequences. The cost of fixing a damaged crown or treating complications like decay and infection can be substantial. By addressing issues promptly and maintaining regular dental check-ups, you can potentially save on costly restorative procedures.
About Our Practice
Welcome to the practice of Alberto J. Lamberti DMD and Steven H. Feit DMD, where your smile is just the beginning of what we offer. We're committed to providing you with more than just exceptional dental care; we're dedicated to ensuring your experience with us is enjoyable. At our office, we firmly believe that "usual and customary" falls short of what you deserve.
From your first contact, you'll be partnered with a devoted Care Nurse who will be your constant companion, guiding you from check-in to checkout. We focus on you as if you're our only patient, because at that moment, you truly are. With our one-patient-at-a-time approach, our team never rushes, ensuring your comfort, health, and overall well-being remain our sole priorities.
If you have any questions about dental crowns, we can be reached at our website or by phone at (561) 338-7535.