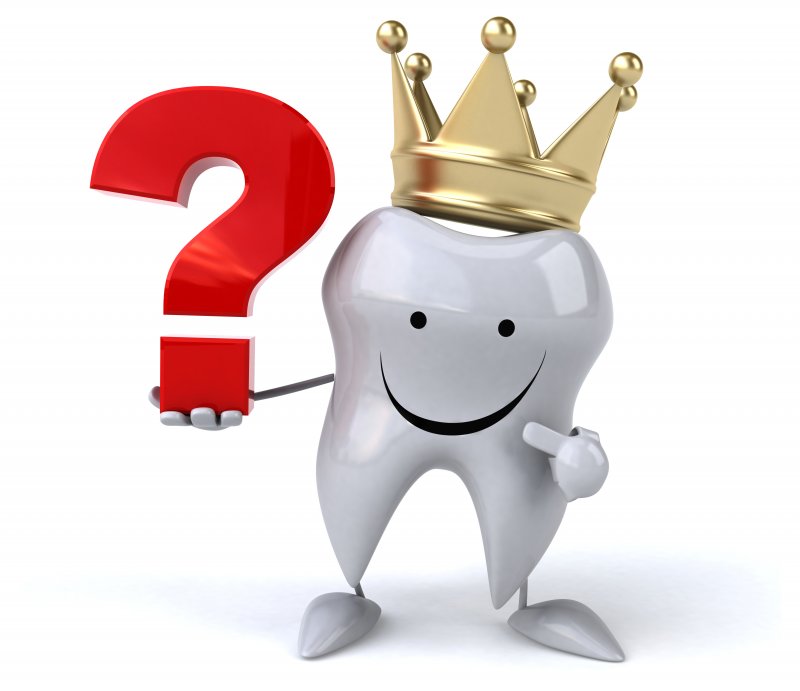 For the uninitiated, the idea of getting a dental crown can sound mystifying, even worrying. "Is this an invasive procedure?" "Is it some kind of excruciating experience that you should avoid?" All sorts of anxious thoughts can start bubbling up when someone doesn't know the exact process.
Thankfully, getting a dental crown is nowhere near the bogeyman these thoughts make it out to be. Done properly, it's a harmless procedure that would only benefit you. To learn why, here's a summary of what goes on before, during, and after the dental crown treatment.
Before: Why Do You Need a Dental Crown?
A dental crown is a tooth-colored prosthetic used to cover tooth damage. In doing so, it both hides the tooth's unpleasant appearance and prevents further deterioration to the area. Examples of how dental crowns are used include:
Protecting a decayed, cracked, or fractured tooth
Securing a tooth already covered with a filling
Securing a dental bridge
Covering a discolored or misshapen tooth
Protecting a dental implant
Reducing discomfort to a tooth that's undergone a root canal
Given their healing nature, it's usually a bad idea to put off getting a crown when you need one. Without a crown, the affected tooth's compromised structure will likely further break and fracture during everyday use, to the point that a root canal becomes necessary.
During: How Does the Procedure Work?
Applying the dental crown typically happens over the course of two appointments. (Though some dental offices offer same-day placement through computer-aided design.)
For the first appointment, the dentist involved will numb the tooth, reducing the thickness of the enamel so that a crown can fit over it. They will then remove damaged areas and take an impression for a dental lab. While the crown is being handcrafted, you'll be fitted with a temporary crown to minimize any potential sensitivity.
The second appointment takes place about two weeks later so the permanent crown can be fitted and permanently bonded. At this point, a dentist might use a numbing agent to ensure you're as comfortable as possible.
After: What Happens Next?
It's common to experience some tenderness after treatment as your dental nerve responds to the changes. The soreness only lasts a few weeks at most, so recovery should take relatively little time. You might notice a foreign sensation around the area as well, but this is a normal aftereffect that will fade a few days after. In any event, over-the-counter pain relievers will be more than adequate in managing the sensitivity.
Otherwise, just maintain great oral hygiene and treat your crown the way you would treat any tooth. This would mean brushing twice daily with a soft-bristle toothbrush and fluoride toothpaste, and cleaning between your teeth daily with floss or a similar device. Crowns, however, are still susceptible to cracking, so avoid biting hard surfaces, especially with porcelain crowns.
When you know what dental crowns are really meant to do, they don't sound nearly as scary. So, if you need a dental crown yourself, go ahead and set an appointment with your local dentist!
About the Author
Dr. Steven Feit is a dentist based in Boca Raton, FL having graduated with his Doctor of Dental Medicine from New Jersey Dental School. He earned his Certificate of Advanced Graduate Study in Prosthodontics from the Goldman School of Graduate Dentistry at Boston University. Prioritizing continued education, he averages 120 hours of additional training every year. He currently practices at his self-titled office and can be reached at his website or by phone at (561)-338-7535.