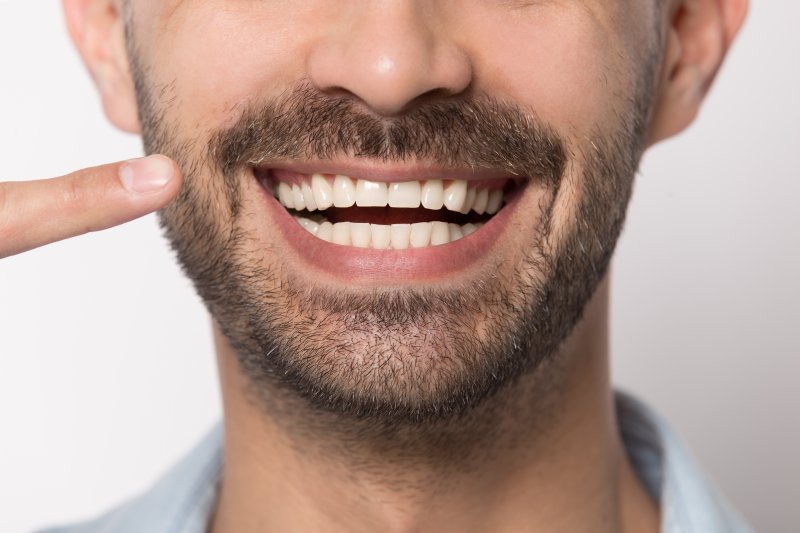 One of the best advancements in dental care is cosmetic dentistry. Not only can it brighten your teeth, but it can also repair and completely reshape your smile! However, you might require additional dental treatments, like gum therapy, before you can enjoy the benefits of enhanced pearly whites. Listen to your cosmetic dentist in Boca Raton as they explain what gum disease is, how it can affect your smile, and why you should get periodontal disease treatment before getting cosmetic dental work done!
What Is Gum Disease?
Periodontal disease is a bacterial infection in the gums due to plaque buildup. This condition often begins with gingivitis, but if left untreated, it can worsen into periodontitis. When this occurs, the bacteria will have grown strong enough to destroy the connective tissues that hold your teeth in place.
Additionally, they can also escape into your bloodstream and travel to other parts of your body—especially the heart. They can then infect and inflame the valves and inner linings of your heart, increasing your risk of serious issues like heart attacks and strokes.
How Can Gum Disease Affect My Smile?
While periodontal disease can affect your overall health, it can also cause your gums to weaken. The further it progresses, the more likely it'll result in the loss of teeth and bone, as well as gum tissue. Without a strong smile and sufficient bone, you'll have more difficulty maintaining good overall dental health, much less cosmetic dental treatments.
Will I Need to Treat Gum Disease Before Cosmetic Dentistry?
Cosmetic dentistry primarily relies on healthy and stable teeth to work. Since periodontal disease can deteriorate your gum line and weaken your pearly whites, it's best to completely treat the issue before getting any cosmetic work done. Some treatments like veneers can actually make it tough to detect dental diseases, making it more important to eradicate the problem first.
Speak with your dentist if you're interested in cosmetic dentistry. By examining your oral health, they can assess if you're eligible for a smile makeover. And even if they find developing issues in your gums, they can treat them right away so that you can get back on track with healthy teeth!
About the Author
Dr. Steven H. Feit prides himself in delivering high-quality, comprehensive, and passionate dental care. With over 30 years of dental experience, he continues to improve his skills so he can help you achieve and maintain a smile you can show off. He offers a wide collection of advanced treatment options, including gum therapy and cosmetic dentistry. If you want to know if you're eligible for cosmetic dental work, feel free to visit our website or call us at 561-338-7535.